Hi, I am Gopal and I am Govinda's brother. I keep an eye on the daily business of By Mountain People. I make sure that everything's running smooth during your time in Nepal. From your arrival till your departure. If you have any questions or request, just let me know and I'll take care of it!
Next to managing By Mountain People, I am running my own outdoor shop called Goreto Gear. It is just around the corner from our office. If you need something for your mountain trek, feel free to come over and have a look. I might have exactly what you're looking for.
Next to my working life, I enjoy spending time with my wife and raising our two young children. Together, we live in our beautiful house in Kathmandu. It is close by our office and my shop.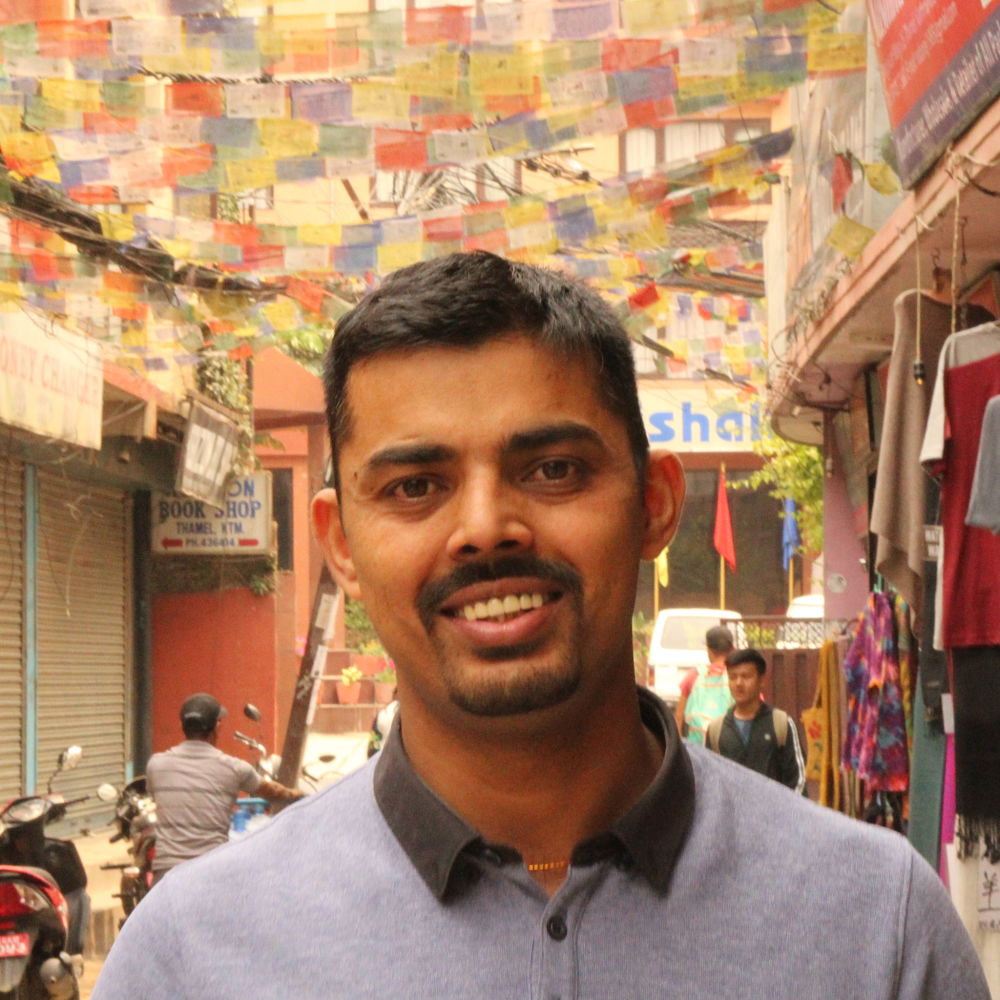 Are you ready for an
adventure?
Get ready to explore the wonders of Nepal with us