Mastering the art of professional small-scale treks in Nepal
So, you are curious about us. Nice! We are a small but professional team of experienced mountain people. We're travel enthusiasts. Just like you!
By Mountain People is the trekking company in Nepal that truly understand how 2 worlds can meet in the best way possible. This is in the DNA of the company, since it has been founded by Nepali Govinda along with his Dutch partner Lilly.
Understanding the expectations from both worlds
As Govinda and Lilly were born and raised in 2 different worlds, they understand the expectations from both locals in rural areas of Nepal and foreign travellers. This has led to so many successful mountain treks with people from all over the world, who explored our stunning mountains with the most of fun, safety and respect for our local nature and culture. And so can you!
It is important to us that you will have a great experience in Nepal as well. However, Nepal is still a developing country. It can be challenging to organize your trip in Nepal from A to Z, especially in the rural and mountainous areas of Nepal. That's why we are here: we organize full-service mountain treks, that we can entirely customize to your wishes.
Customizable full-service travel & trekking plans
In our website, you will find lots of travel plans that are meant to inspire you and show you the endless possibilities. Each plan is dedicated to an epic multi-day trekking in the Himalayan mountains. These plans are including all domestic transportations and accommodations as well.
Together, we will create the travel plan that is perfect for you. This way, you will be ensured your travel & trekking plan fits your:
Time table
Level of fitness
Budget
We are looking forward to meeting you …
… and, we are looking forward to taking you along on an epic adventure into the heart of Nepal. Let's explore some options!
Our Team is the Secret Weapon behind our Success
Our Mountain People. That's how we call each other in our team. We are all enthusiastic, honest travel experts. We often know each other for years and have become friends. Some of us are foreign, but the rest are locals. And they are always part of our little community.
Together, we want to share our beautiful homeland with you. We share our best experiences with you: the unexpected things, the most beautiful places and the funniest encounters. Because even though our team members themselves are modest, we take you above the rest.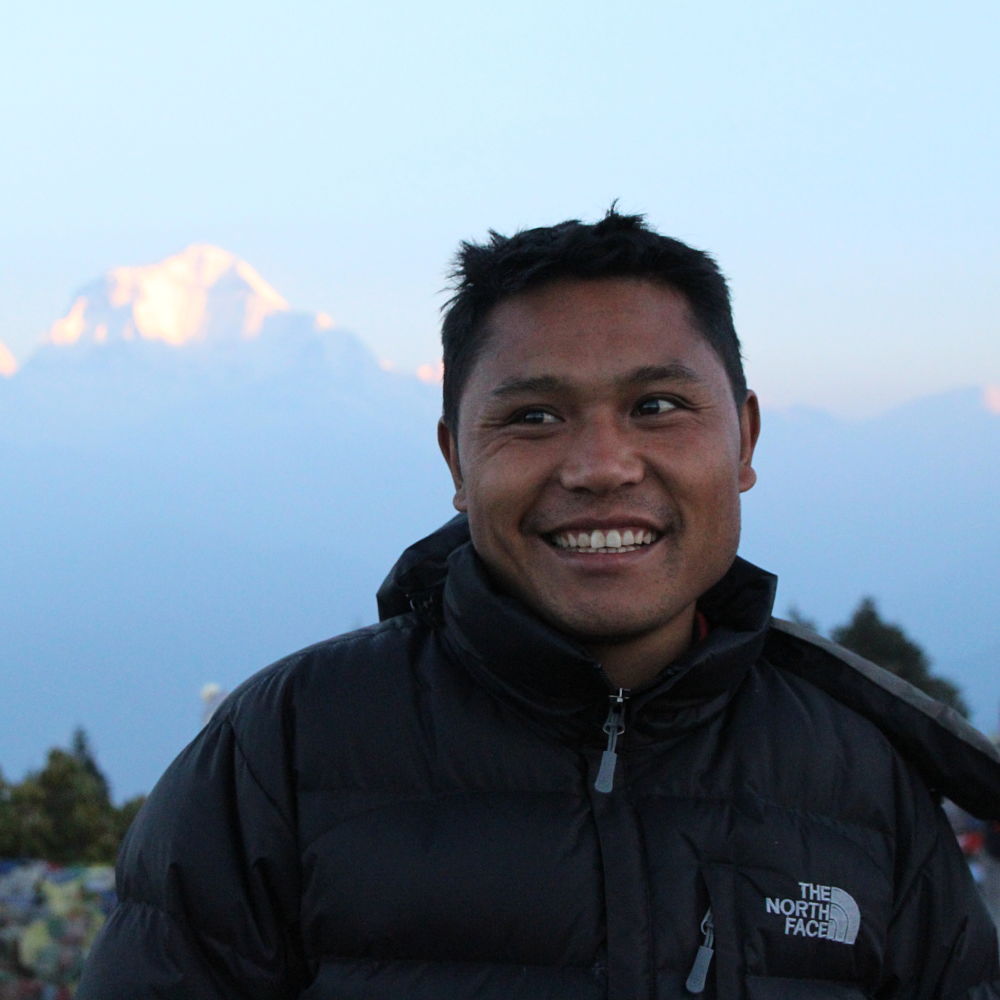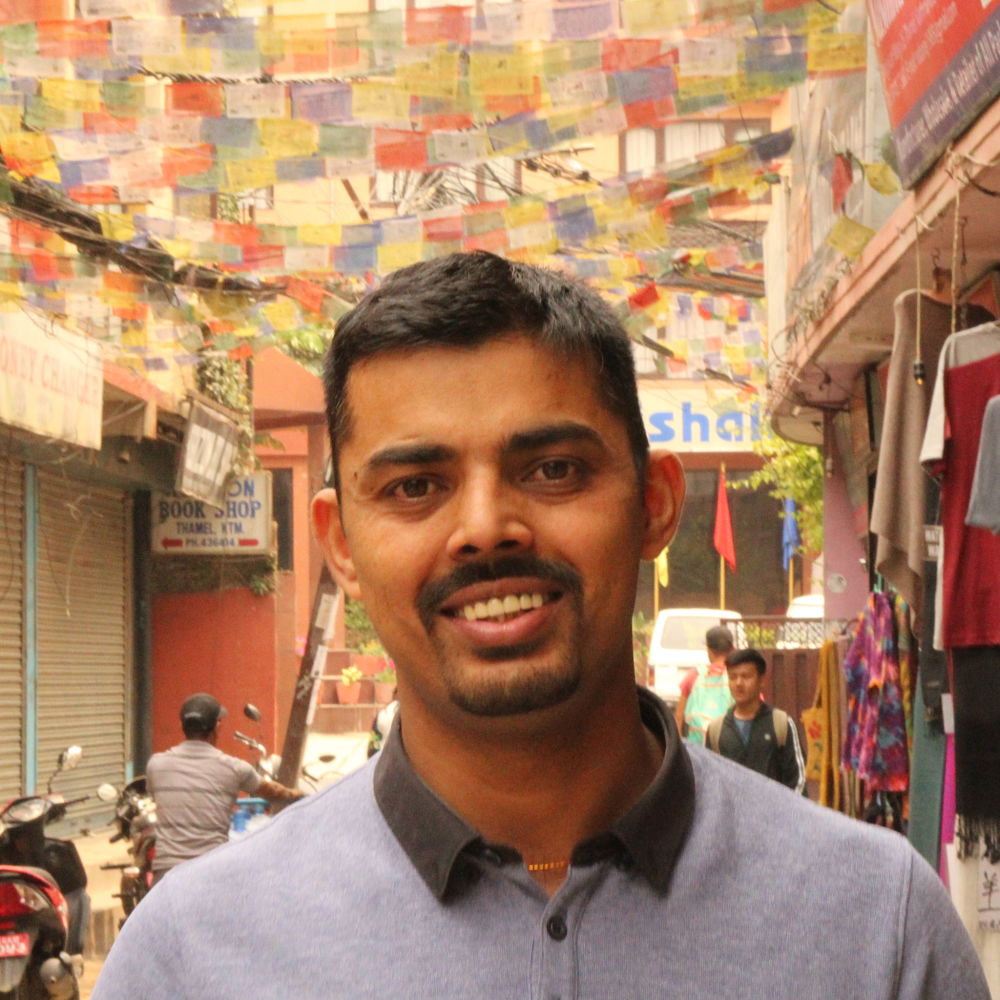 Gopal
Director Operations
Are you ready for an
adventure?
Get ready to explore the wonders of Nepal with us