Mastering the art of professional small-scale treks in Nepal
Namaste. We are specialized in authentic, small-scale treks in Nepal. We take you on an 100% tailored adventure in the Himalaya, with a professional local guide.
Meet Govinda & Lilly, the 2 founders of By Mountain People (BMP) and their team! We are passionate about trekking in Nepal since 2015.
Why choose BMP?
By Mountain People (BMP) is the trekking company in Nepal that loves the simple days of being in the mountains. As well as understands people, both Nepali and foreign. This is in the DNA of the company, since it has been founded by Nepali Govinda along with his Dutch partner Lilly.
This has led to SO many successful beautiful treks with people from all over the world, who made memories for life!
We stand for:
Safety
Adventure
100% customizable itineraries
Safety first, always
When we trek together, safety comes first at all times. This means we do not make promises about getting to see a certain view or reach a certain place. (I mean, let's be honest. There's something like the unpredictable weather, the landscape, etc.) But we DO make sure you are safe.
We go on an adventure together where we build memories for life and get back safely.
Therefore it is super important to us that we get to know each other first. For us, it means we want to know about your experience level, fitness level and health situation.
If this is going to be your first trekking experience, we help you getting prepared. Physically, mentally, gear, etc.
If you have health issues or concerns related to health, such as altitude sickness or a sensitive knee, we tailor the trekking itinerary so that it is suitable for you.
Let's go on an adventure!
Those simple days in the mountains are the BEST, in our opinion. It is basically all about 'walk, eat, sleep and repeat'! 
Forget about daily life back home. Disconnect from that. Just soak in the landscape, challenge yourself and enjoy the special encounters with locals and like minded travelers.
Trekking in Nepal involves a journey through basic yet authentic lodges. Govinda and Lilly LOVE indulging in delicious curries, dal bhat, soups, Tibetan flatbread, or noodles. And engaging in card games with newfound friends, reading a book while sipping Nepali chai tea, or writing a travel journal while reflecting on the day.
It's just the best.
100% customized itineraries
When Govinda and Lilly had just met, they just could. not. stop. discussing each others culture with its history, habits, believes, religions, customs and so on … This enabled the team to understand both perspectives, from Nepali people and foreign travelers like YOU!
Because of that, we understand the importance of not 'just selling treks'. No. We make sure our treks are enjoyable for you as well as the people who live here.
So no large groups. And we do not sell 'one size fits all' treks as products. We provide a service, by organizing small-scale tailored treks that are suitable for YOU.
We are looking forward to meeting you!
… and, we are looking forward to taking you along on an epic adventure into the heart of Nepal. Let's explore the options!
Our Team is the Secret Force behind our Success
We are a team of enthusiastic, honest Nepal trekking experts. Except Lilly, we are all born and raised Nepali's. But we all love Nepal, the people, the food and – of course – trekking in the stunning mountains.
Our goal is simple: we want to show you the beauty of our country. Even though our team is modest, we work hard to make your trip EXTRA special. Let us take you to Nepal's stunning places, and we'll share our true love for this amazing land with you.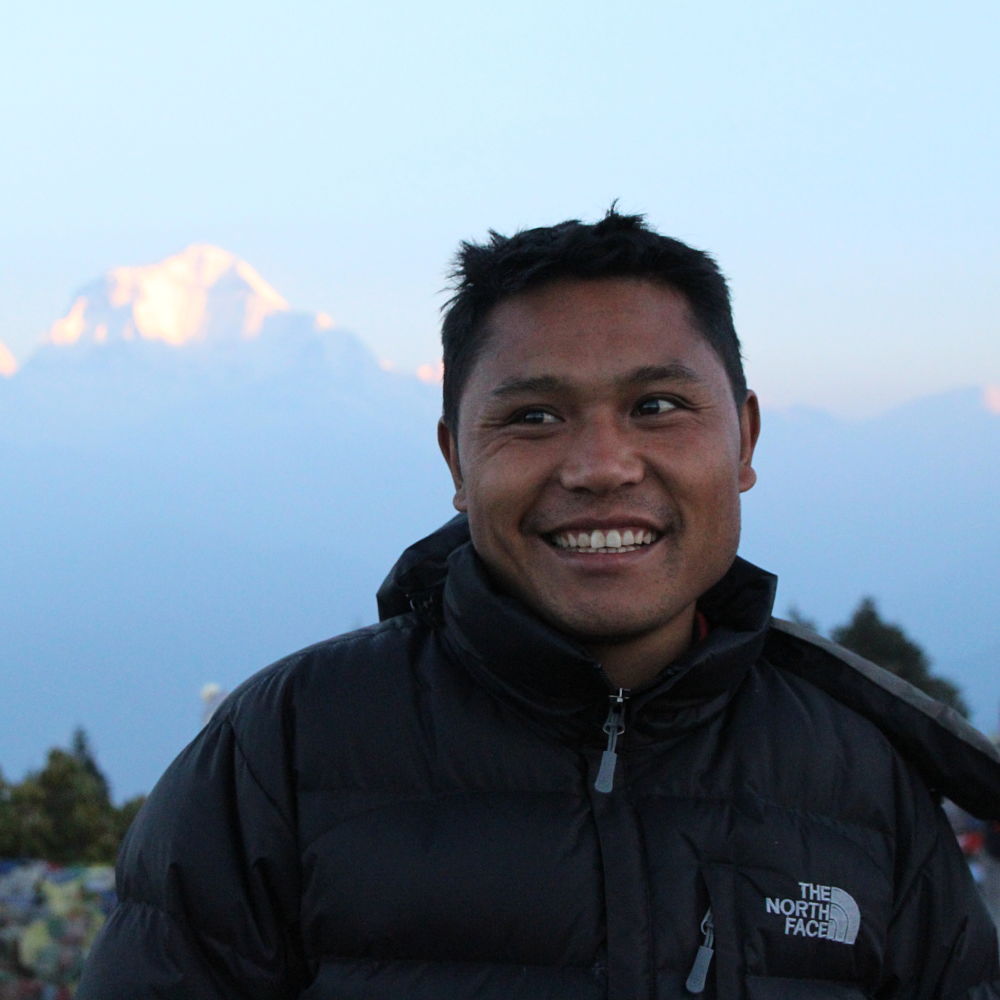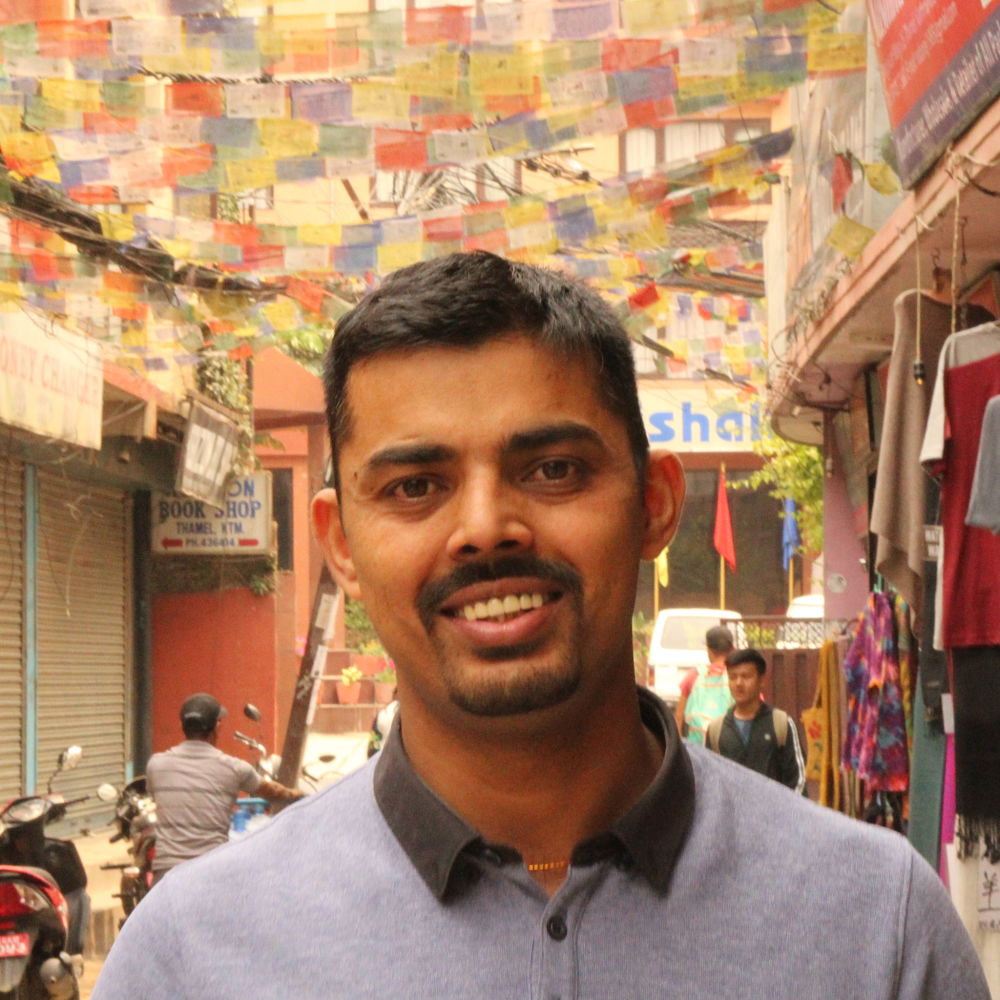 Are you ready for an
adventure?
Get ready to explore the wonders of Nepal with us